DSE Practice Solutions
SUCCESSFUL DENTAL PRACTICES + MODERN BUSINESS SOLUTIONS

WELCOME TO DSE PRACTICE SOLUTIONS
Have you grown into a multi-location practice? Are you a growth-minded group practice or a small to mid-sized DSO? DSE Practice Solutions can help you centralize and streamline insurance, account receivables, credentialing, records reviews, admin training, call center services, or even complete practice management. You can rely on our years of experience to ensure the success of your business.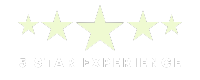 Getting the most out of your multi-location practice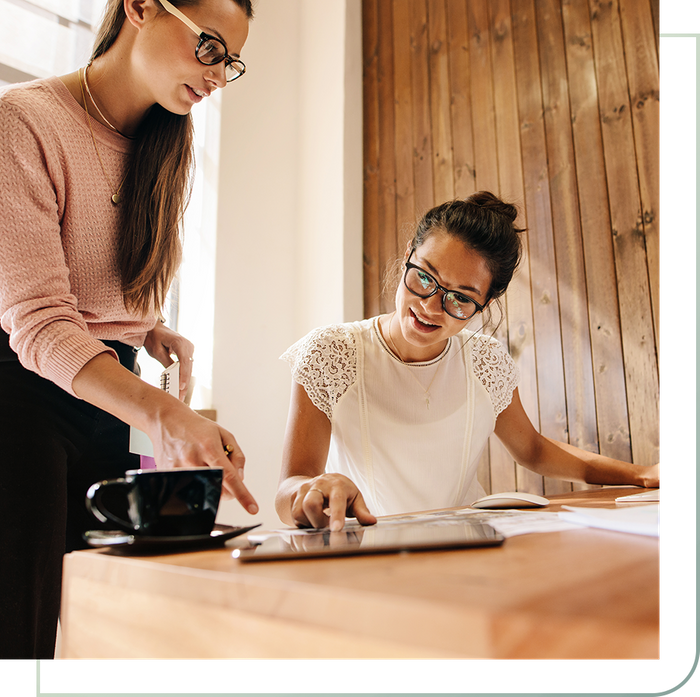 IMPROVE OPERATIONS EFFICIENCY
You've done the hard part – getting patients in the door and providing excellent care to them. It's time to make sure you're properly compensated! A timely reimbursement from insurance providers is crucial.
We specialize in creating and implementing systems to ensure prompt, full reimbursement for every patient. You can shorten reimbursement times and improve your bottom line by putting in place the appropriate systems.
TAKE THE STRESS OUT OF FILING INSURANCE CLAIMS BY USING PROCESSES THAT WORK
It is essential to distinguish between a productive practice and a profitable practice. Establishing a repeatable process with your team will significantly affect the amount you receive from the insurance company and the time it takes to receive the funds. Having a team dedicated to knowing the ins and outs of insurance can help alleviate the stress placed on your team.
Keep your aging reports clean, keep your money in the bank, and maintain a healthy stress level by having a knowledgeable team member about insurance changes.
READY TO GET STARTED? SCHEDULE A FREE CONSULTATION WITH US TODAY