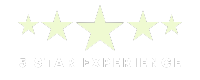 About Our Admin Training Services
First impressions of your entire office are made at the front desk. Providing a comfortable environment for your patients is an important part of your dental practice. At DSE Practice Solutions, we provide in-depth training and coaching to ensure that your team is prepared for whatever may arise.
Once trained, we can continue to provide support by lessening the paperwork burden on your front desk. We can complete all insurance eligibility verification and update information in your office's management software.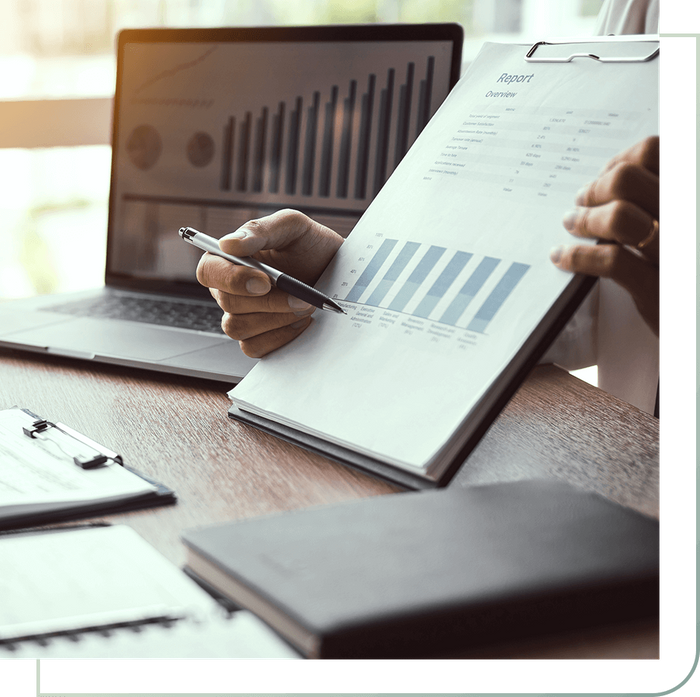 Why choose us
We're here to take the burden off your front desk so they can focus on keeping the patients happy and well-informed. We work behind the scenes to verify insurance, update benefits in your software, and follow up on claims that haven't been paid in a timely manner. We also write appeals, make phone calls, and increase your reimbursement.
The best part? It costs less than hiring more employees and increases the checks and balances, safeguarding your practice against embezzlement, employee turnover, and slow collections.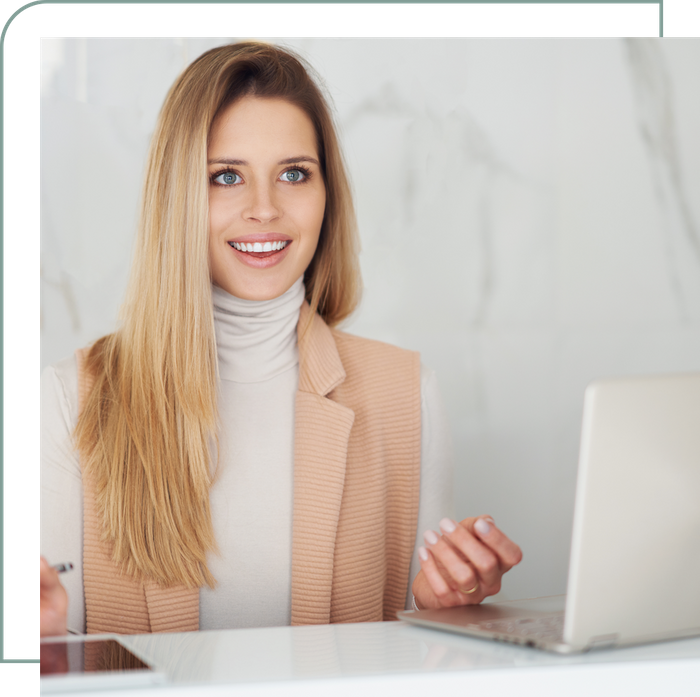 The Front Desk
At DSE Practice Solutions, we understand that the front desk plays a vital role in creating positive first impressions for your dental practice. That's why we offer comprehensive admin training services specifically designed for dental receptionists and front desk staff. Our training and coaching programs ensure that your team is fully prepared to handle various situations that may arise, providing a comfortable and welcoming environment for your patients.
Dental Receptionist Training
Our dental receptionist training focuses on equipping your staff with the necessary skills to effectively manage patient interactions. From greeting patients and answering phone calls to scheduling appointments and handling inquiries, our training programs cover all aspects of patient management. We emphasize the importance of clear communication, empathy, and professionalism to ensure that your front desk staff can provide exceptional customer service and address patient needs efficiently.
One of the biggest challenges faced by dental practices is managing the paperwork and administrative tasks associated with insurance eligibility verification. Our admin training services also include support in lessening the paperwork burden on your front desk. By outsourcing these tasks to us, you can relieve your front desk staff of time-consuming administrative duties and allow them to focus on delivering exceptional patient care.
Moreover, we go beyond administrative support by actively working behind the scenes to ensure that your practice's financials are optimized. Our team follows up on claims that haven't been paid in a timely manner, writes appeals, makes phone calls, and takes necessary actions to increase your reimbursement. We understand the importance of maintaining smooth collections and improving revenue flow for your practice. By collaborating with us, you can safeguard your practice against embezzlement, prevent employee turnover, and benefit from enhanced checks and balances in your financial processes.

Choose DS Practice Solutions
By choosing DSE Practice Solutions for your admin training needs, you are making a cost-effective investment in your practice's success. Our training programs allow you to upskill your front desk staff without the need to hire additional employees. This not only reduces your expenses but also increases the overall efficiency of your operations. Our proactive approach to patient management and administrative tasks ensures that your practice runs smoothly and efficiently while maintaining a high level of patient satisfaction.
Schedule a consultation with us today to learn more about how our dental front office training can benefit your practice.
With our expertise in dental receptionist training, patient management, and dental scheduling, we can help your front desk staff excel in their roles and contribute to the overall success of your dental practice.