We're a company you can trust
About DSE:
We're here to take the burden off your front desk so they can focus on keeping the patients happy and well-informed. We work behind the scenes to verify insurance, update benefits in your software, and follow up on claims that haven't been paid in a timely manner. We also write appeals, make phone calls, and increase your reimbursement.
The best part? It costs less than hiring more employees and increases the checks and balances, safeguarding your practice against embezzlement, employee turnover, and slow collections.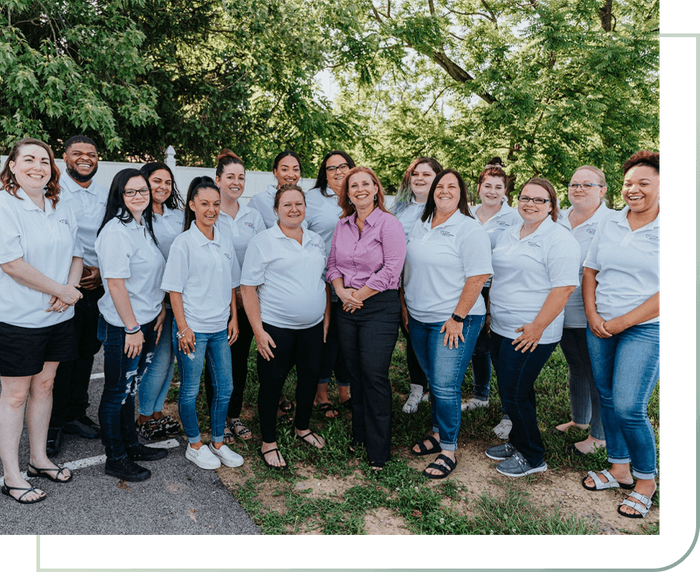 The Team
We employ a team of full-time administrators with dental office experience to serve as account representatives. Our professional staff members are available to support your business in a variety of ways, from patient insurance verification to collecting outstanding invoices.
We have worked with large and small dental practices to help them reach professional goals. Whether you want to set up a new practice or grow an existing business, our administrative support services will perfectly complement your quality dental care.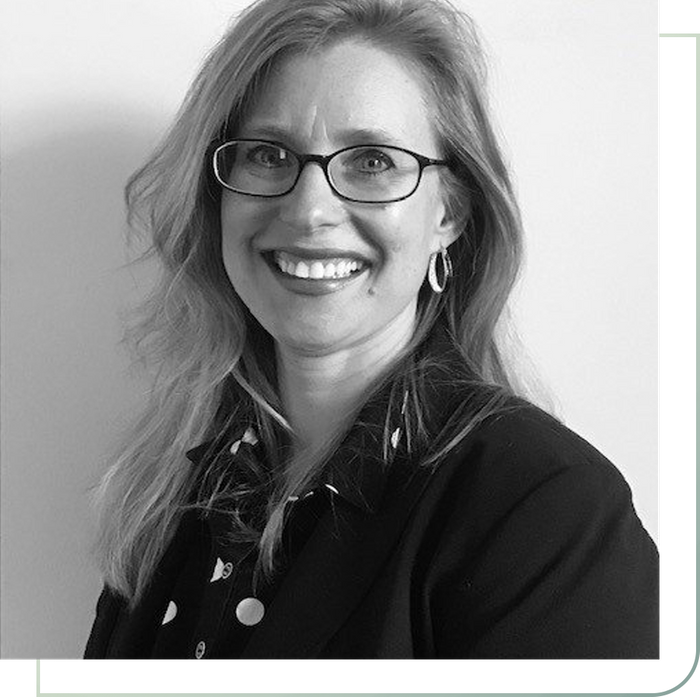 Founder of DSE Practice Solutions, Sheri began her dental career in 1995 as a dental receptionist in Hartville, Ohio. She continued her career progression as a dental assistant & trainer until 2006, when she officially moved to the position of practice management. In 2008, Sheri graduated from Malone University, receiving a business management degree. She has also received DANB dental assistant certification, attended Stark State College Dental Hygiene Program, and has attended numerous continuing education and training courses over her career.
During her career, Sheri has worked in every aspect of dental practice, including laboratory work and fabricating dentures. Her management experience includes both general & specialty dentistry, dental practice operations, practice workflow, and dental insurance billing.
READY TO GET STARTED? SCHEDULE A FREE CONSULTATION WITH US TODAY