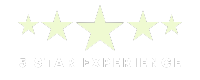 About Our Records Review Services
Whether you have cash flow problems or insurance billing issues, DSE Practice Solutions can help. We are able to perform a complete billing and records audit for dental practices. While some audits require on-site visits, most of the work can be done off-site.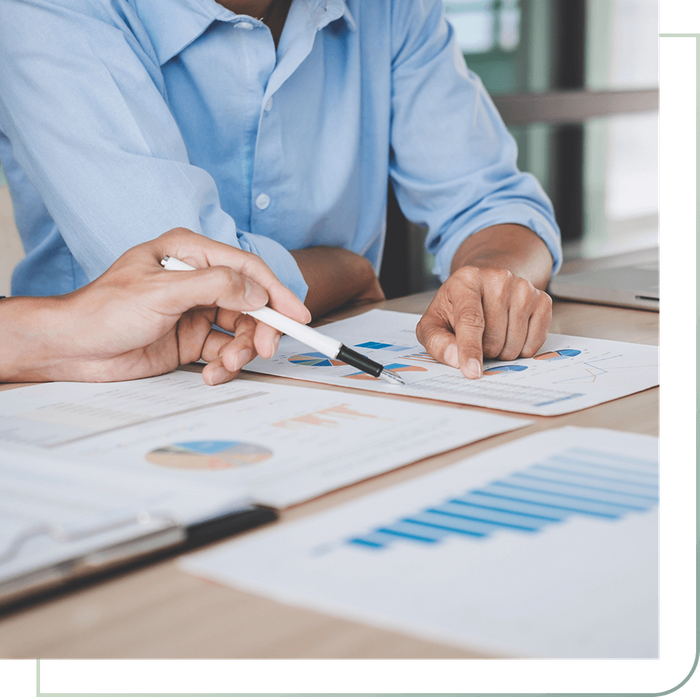 Why choose us
We will quote and bill each audit project individually. We have previously completed projects for attorneys, insurance agencies, as well as dental practice owners.
Let our expertise be your dental practice's hidden strength.