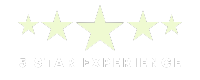 About Our Credentialing Services
First impressions of your entire office are made at the front desk. Providing a comfortable environment for your patients is an important part of your dental practice. We provide in-depth training and coaching to ensure that your team is prepared for whatever may arise.
Once trained, we can continue to provide support by lessening the paperwork burden on your front desk. We can complete all insurance eligibility verification and update information in your office's management software.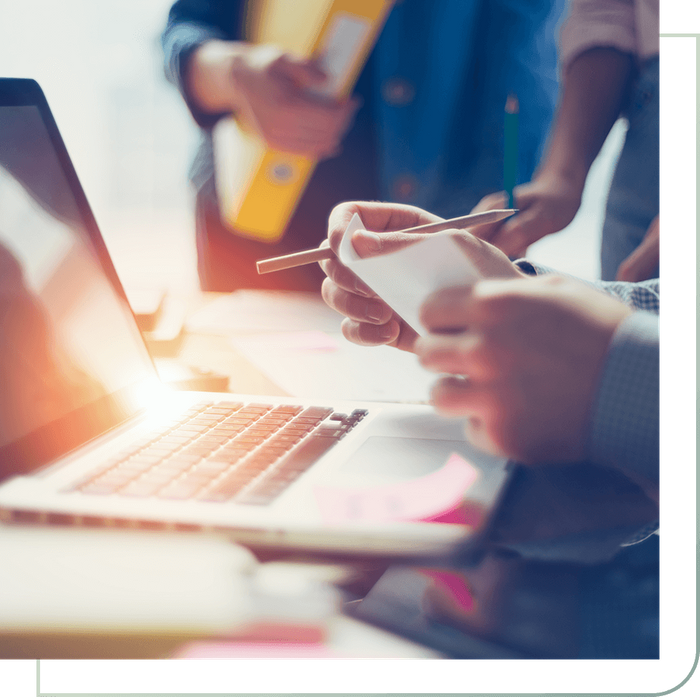 Why choose us
We're here to take the burden off your front desk so they can focus on keeping the patients happy and well-informed. We work behind the scenes to verify insurance, update benefits in your software, and follow up on claims that haven't been paid in a timely manner. We also write appeals, make phone calls, and increase your reimbursement.
The best part? It costs less than hiring more employees and increases the checks and balances, safeguarding your practice against embezzlement, employee turnover, and slow collections.
Let our expertise be your dental practice's hidden strength.