FULL PRACTICE MANAGEMENT SUPPORT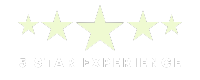 About Our Full Practice Management Services
First impressions of your entire office are made at the front desk. Providing a comfortable environment for your patients is an important part of your dental practice. We provide in-depth training and coaching to ensure that your team is prepared for whatever may arise.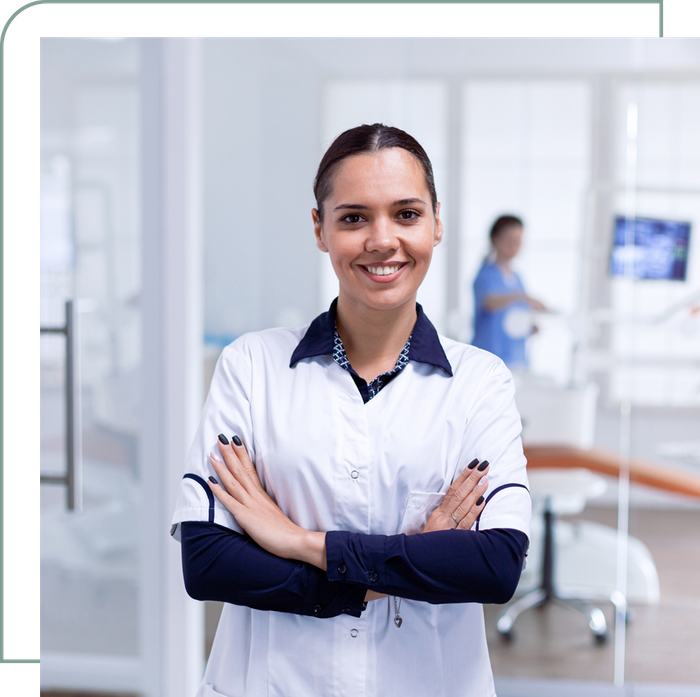 Why choose us
Once trained, we can continue to provide support by lessening the paperwork burden on your front desk. We can complete all insurance eligibility verification and update information in your office's management software.
Providing training and coaching to front desk personnel

Training for treatment coordinators

Insurance eligibility training
At DSE Practice Solutions, we understand the challenges that dental practices face when it comes to managing their operations efficiently. That's why we offer a comprehensive range of services that are designed to streamline your daily tasks and improve the overall efficiency of your practice. Our team of full-time administrators, who have extensive experience working in dental offices, are dedicated to providing valuable support in various areas, including front desk management, dental accounts receivables, and dental practice records audits.
Our Focus
One of the key areas we focus on is front desk support. We recognize that the front desk is often the first point of contact for patients, and creating a comfortable and efficient environment is essential for a successful dental practice. Our team provides in-depth training and coaching to ensure that your front desk staff is well-prepared to handle any situation that may arise. From managing appointment scheduling to handling patient inquiries, our training programs equip your team with the necessary skills to provide exceptional customer service.
In addition to training and coaching, we also offer services that can help alleviate the paperwork burden on your front desk staff. Our team can take care of all insurance eligibility verification and update relevant information in your office's management software. By outsourcing these tasks to our experienced team, you can save time and resources, allowing your front desk staff to focus on providing quality care to your patients.
Furthermore, we offer comprehensive training for treatment coordinators, who play a crucial role in ensuring that treatment plans are communicated effectively to patients. Our training programs cover topics such as treatment presentation techniques, insurance coverage explanation, and financial arrangement strategies. With our guidance, your treatment coordinators will enhance their skills in patient communication, leading to improved case acceptance rates and ultimately increasing your practice's revenue.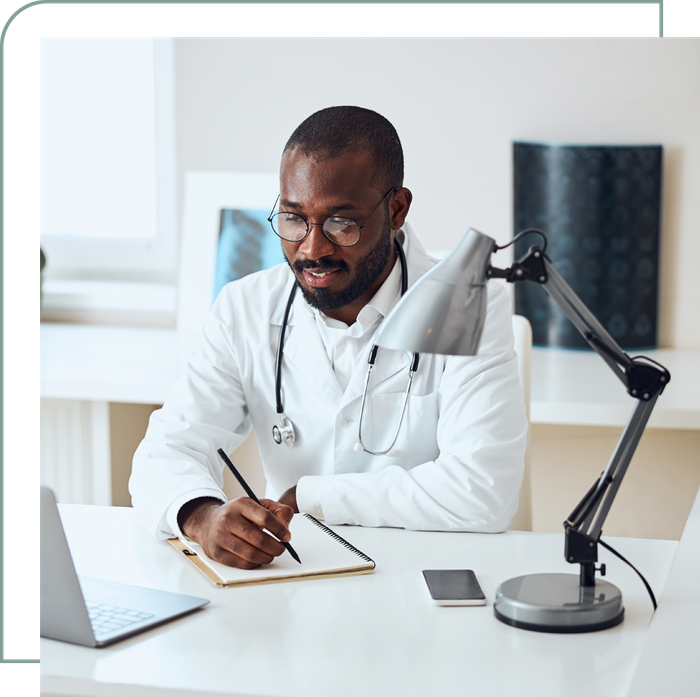 Dental Billing & Coding
At DSE Practice Solutions, we understand the complexities of dental billing and coding. Our team of dental billing experts is well-versed in the latest industry standards and regulations, ensuring accurate and timely submission of claims. By outsourcing your dental billing services to us, you can optimize your revenue cycle management and improve cash flow. With our expertise, you can rest assured that your practice's financials are in good hands.

Optimize Your Office Today
DSE Practice Solutions is your one-stop solution for all your dental practice needs. From front desk support and dental accounts receivables to dental practice records audit and training, we offer complete practice solutions that are tailored to your unique requirements. With our experienced team of administrators and specialized services, we are committed to helping your dental practice achieve its professional goals while ensuring patient satisfaction.
Schedule a consultation with us today to learn more about how DSE Practice Solutions can transform your dental practice.
With our dental office management expertise and comprehensive services, we can help you streamline your operations and maximize your practice's efficiency.