INSURANCE ACCOUNTS RECEIVABLE SERVICES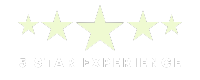 About Our Insurance Accounts Receivable Services
Our team will work tirelessly to improve your dental practice's cash flow and streamline your billing processes. We specialize in the verification of insurance eligibility and the provision of virtual dental billing services. We provide an online extension of your office without the burden of payroll and employee management.
Dental insurance has revolutionized the job description of front desk staff. Each region offers a variety of insurance plans and eligibility requirements. Tracking down the details of each plan is time-consuming and often requires specialized knowledge.
In-house dental billing can be eliminated with DSE Practice Solutions. Our remote access capability allows us to streamline your current account receivables and set up a more efficient system for the future. There will be an improvement in your reimbursement rate, and your front desk staff will no longer be overburdened with paperwork. We provide these services to practices throughout Ohio and the surrounding regions.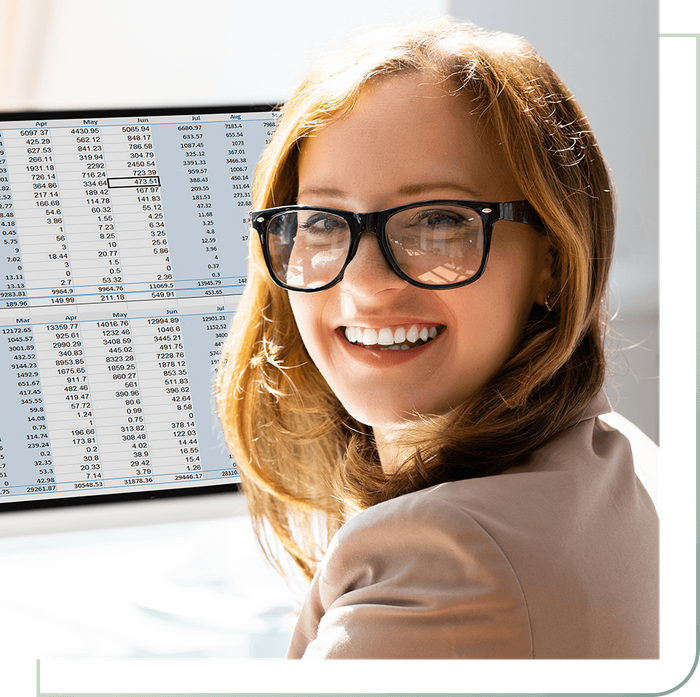 Why choose us
Assessment of current receivables
Resolve insurance receivables
Verification of insurance eligibility
Management of insurance billings, follow-up, and appeals
Follow-up on collections
Patient statements
Credentialing
READY TO GET STARTED? SCHEDULE A FREE CONSULTATION WITH US TODAY